Hello there, bonjour,
I am SaM, aka monsieurkinoman on eBay.
A few days ago, I launched auctions -ending next sunday, fev17 - on many cult movie posters, like :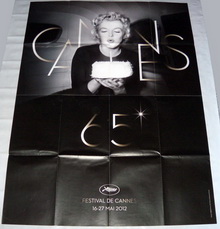 Shipping charge is very reasonable (for instance 9$ for a large poster to USA, 7$ to UK) and I have a promotion that is FREE shipping
if you order at least 4 items.
I do very protective covering, so that your order reach in perfect shape.
If ever you do look for some movie memorabilia that does NOT appear in my eBay store, feel free to contact me as I can get many more items.
Good luck if you bid on !

Edited by mrkinoman, 12 February 2019 - 12:51 AM.